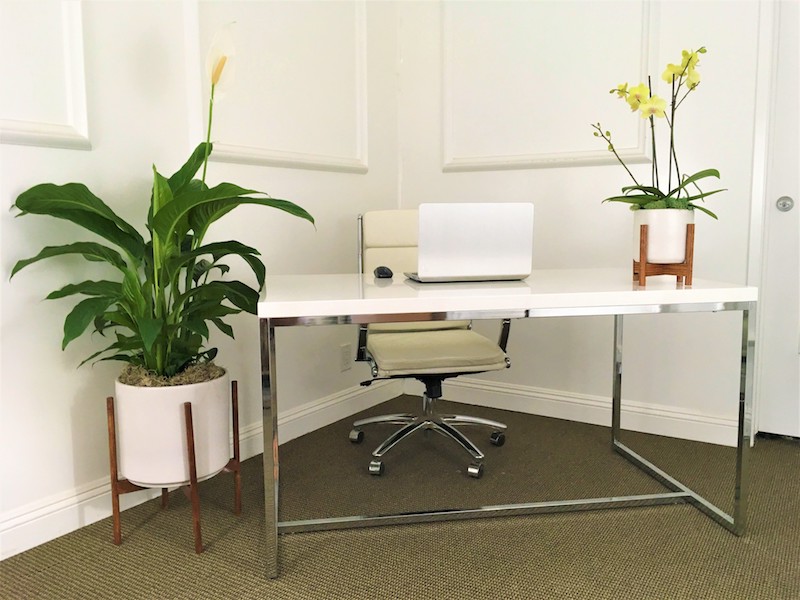 As part of our 10 year anniversary, Pacific Coast Plants is excited to now offer online plant shopping with the launch of thePLNTHOUSE.
A modern & trendsetting ecommerce plant store; thePLNTHOUSE is the perfect solution for those who are seeking a quick and easy way to shop for plants for the stylish home or office. Contemporary plants, pots, moss art, and more that are shipped straight to your door. 
Click "Shop" below for a whole new plant shopping experience at thePLNTHOUSE and see what everyone is talking about today!