Do You Have A Project We Can Help With?
At Pacific Coast Plants, we offer all services at commercial and residential levels.  We have expertise in exterior, arrangements, silks/replicas, staging, holiday, and wall art.  Please visit our gallery by CLICKING HERE
WEEKLY OR BI-WEEKLY WATERING
Don't have time to water the plants? Call Pacific Coast Plants to keep your plants fresh and healthy.  We make either weekly or bi-weekly trips out to you to water your plants. With Pacific Coast Plants you won't have to worry!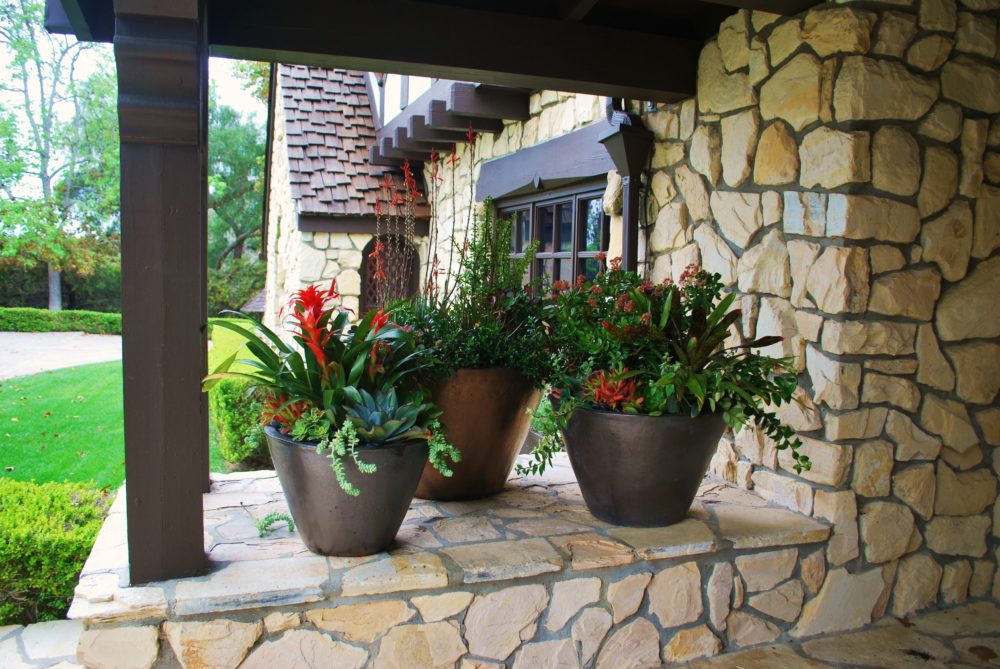 FERTILIZING
Fertilizer is a crucial need in order for plants to thrive. Our technicians use a fertilizer routine throughout the year to allow your plants to perform at their fullest.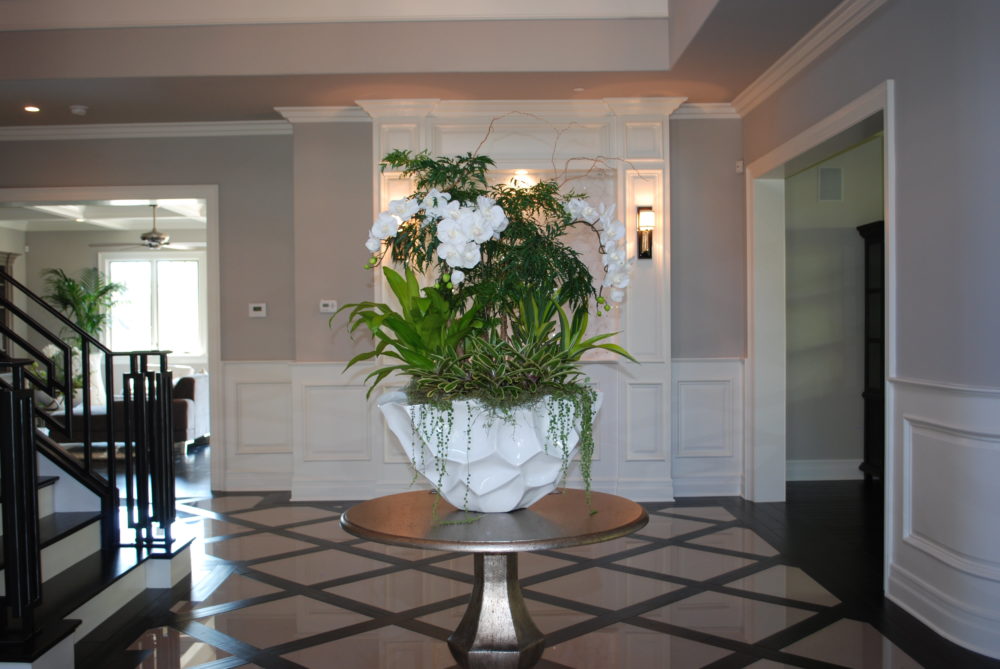 CLEANING & TRIMMING
Dust is part of our daily lives and plants grow and stretch. Our technicians will stay on top of keeping your plants cleaned and trimmed.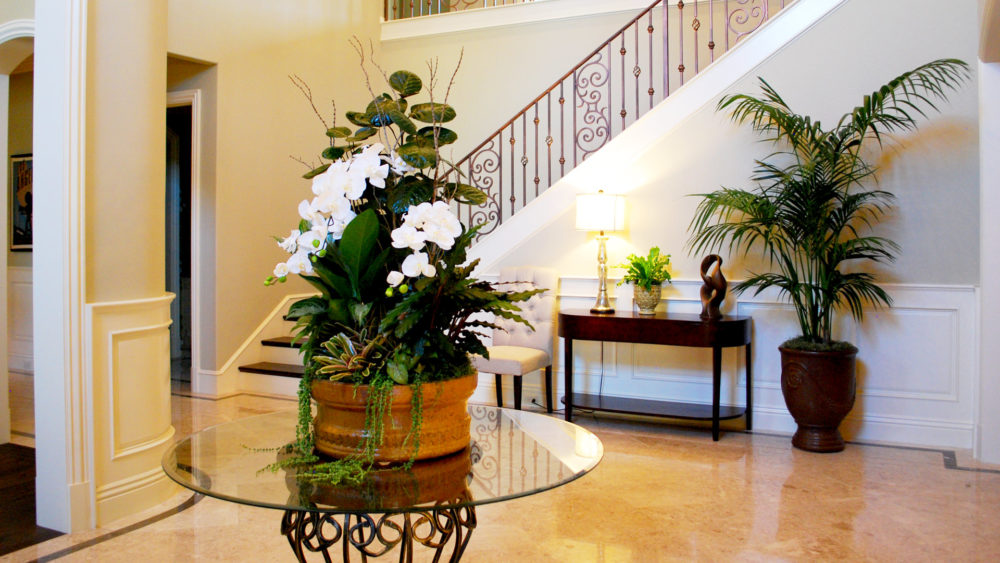 PEST & DISEASE CONTROL
Pacific Coast Plants services keep your plants pest and disease free.