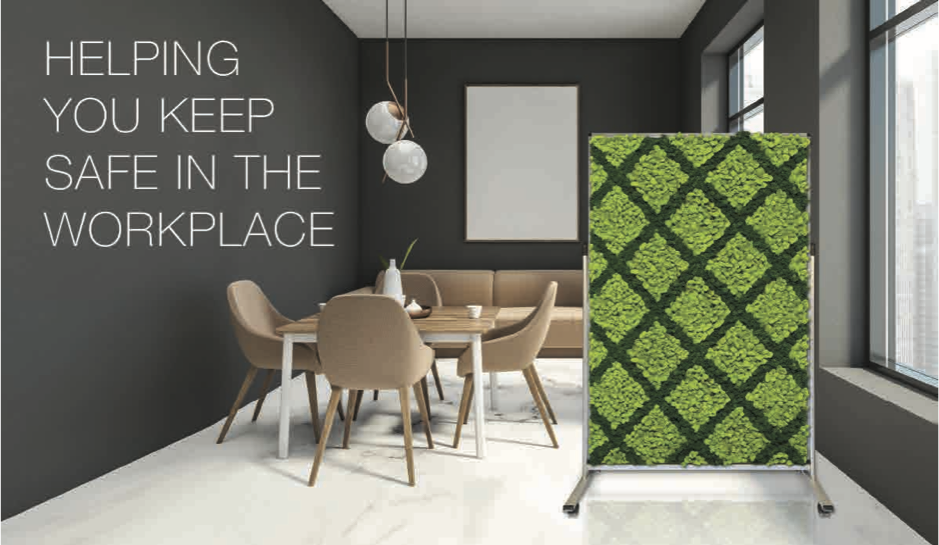 Pacific Coast Plants is here to help with social distancing. Whether it's in the workspace, retail space or outdoor spaces; we can help you keep a healthy space for everyone.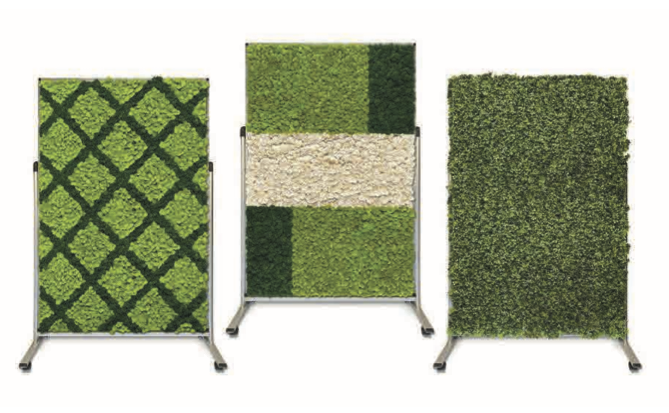 Mossed wall portable room dividers

are the newest trend, allowing you to have a green space while reinforcing social distancing rules in the work space.
These mossed walls are on wheels and can be moved to any location. They're made to order so they can be customized to almost any design. They can also be one sided with the other side being used as a white board; making them versatile for having meetings with clients while staying safe from workers in the same room!
Create social distancing while staying healthier with live plants

. Using our rectangle planters with live plants help create barriers for social distancing with something that actually improves the health of the air we breath!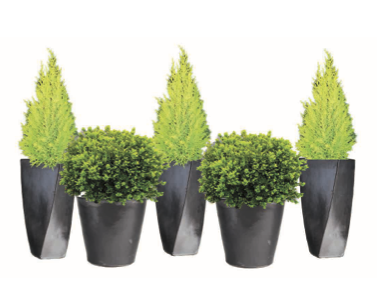 Have a restaurant or outdoor usable area that needs help dividing people from each other?

 We can use groupings of plants to help divide spaces to make outdoor rooms. Perfect for social distancing!