Do You Have A Project We Can Help With?
Social Distancing Solutions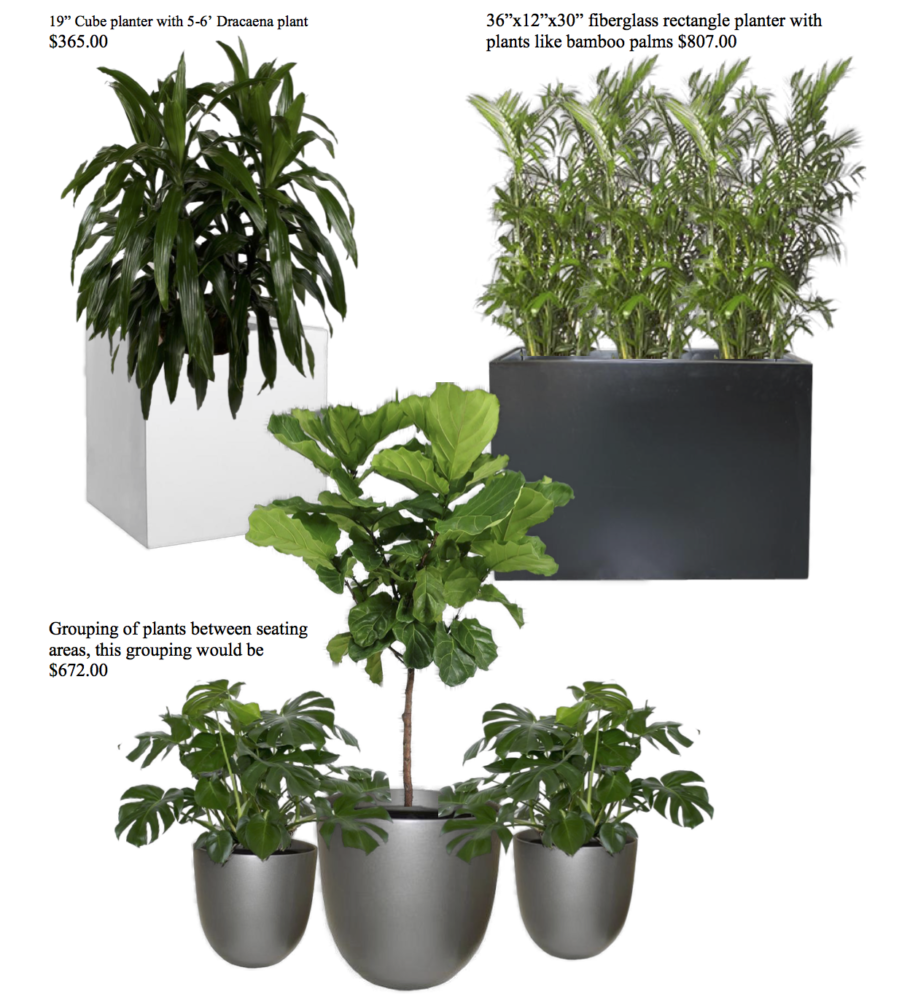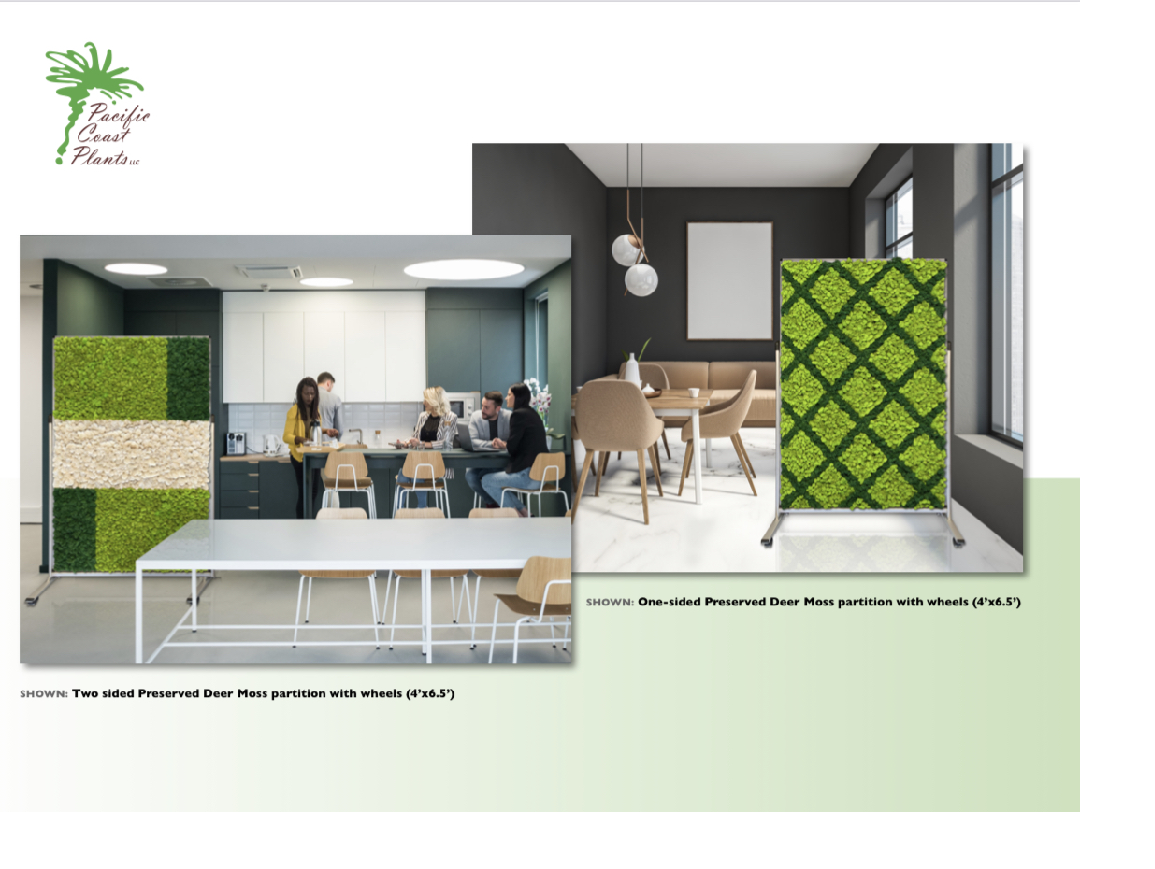 Specialists In Modern Planting
Pacific Coast Plants is an independent company supplying and maintaining interior and exterior living plants, artificial planting and holiday decorating for residential, office and commercial properties, plant design, staging, model homes, and events. Pacific Coast Plants covers areas throughout Southern California and recently started providing service in the San Francisco, Sacramento, and San Jose areas.
COMMERCIAL
Whether your style is modern to high tech or designed with old world furnishings; we have the perfect plants and containers to compliment your space.
COMMERCIAL
It's proven that having indoor plants in the work space raises productivity by 15%. We at Pacific Coast Plants know what it takes to make your work environment more inviting while keeping the plant life looking their best.
RESIDENTAL
We provide a wide range of services for home owners that loves plants but do not have the time to properly care for them. We carry a large selection of plants and containers that will fit any style of home.
RESIDENTAL
We provide service for existing plants if you're not on the market looking to purchase new plants. While you're at it, don't forget about our award winning orchid and succulent arrangements that we design and provide!
EXTERIOR
Pacific Coast Plants is proud to offer our exterior potted plants service. We provide and maintain exterior plants including trees, fruit trees, flowers/ annuals, succulents, shrubs, and more
EXTERIOR
Also selecting the appropriate containers that will compliment your styled landscaping and exterior. We provide exterior plant maintenance for both residential and commercial clients.
What Our Clients Say
"I had the pleasure of working with Pacific Coast Plants in both Southern and Northern California.   We were unsatisfied with the level of attention to detail provided by previous long term plant maintenance companies.  We met Jim and Brian and were immediately impressed by their creativity and professionalism.   Even our clients noticed the difference.  From that point on I was sold, and have used Pacific Coast Plants in every hotel I have managed since that day."
"Pacific Coast Plants has an eye for design with plants and their service keeps our plants and our office environment looking top notch."
Our Core Values
Pacific Coast Plants is the most well versed, well rounded, and expressive planting architect; You will absolutely love the work we do for you, whether it's for a residential, commercial, or exterior project!
Planting Inspiring Spaces
At Pacific Coast Plants, we treat what we do has a form of high art: it's beautiful, elegant, timeless, and expressive.